On a gorgeous evening in Downtown Los Angeles, I had the privilege of shooting Brenda + Carlos' engagement shoot. We began at the Walt Disney Concert Hall to take in the incredible architecture that the building offers. I love all the reflections that the building has! It makes every engagement shoot completely unique.
After the sun had gone down we took a quick trip to The Broad Museum and then we were off to my "not so secret"-"secret location" for our dramatic, nighttime shoot with a little help from my off-camera-flash.
At the John Ferraro Building directly behind Ahmanson Theatre, you can find epic views of the Downtown Skyline. Brenda + Carlos truly felt like they had the whole city to themselves that night which made the evening all the more romantic. They will be married this August at The Pasadena Masonic Temple and I could not be happier for them ;) Check out their entire engagement session below!
Downtown Los Angeles Engagement Shoot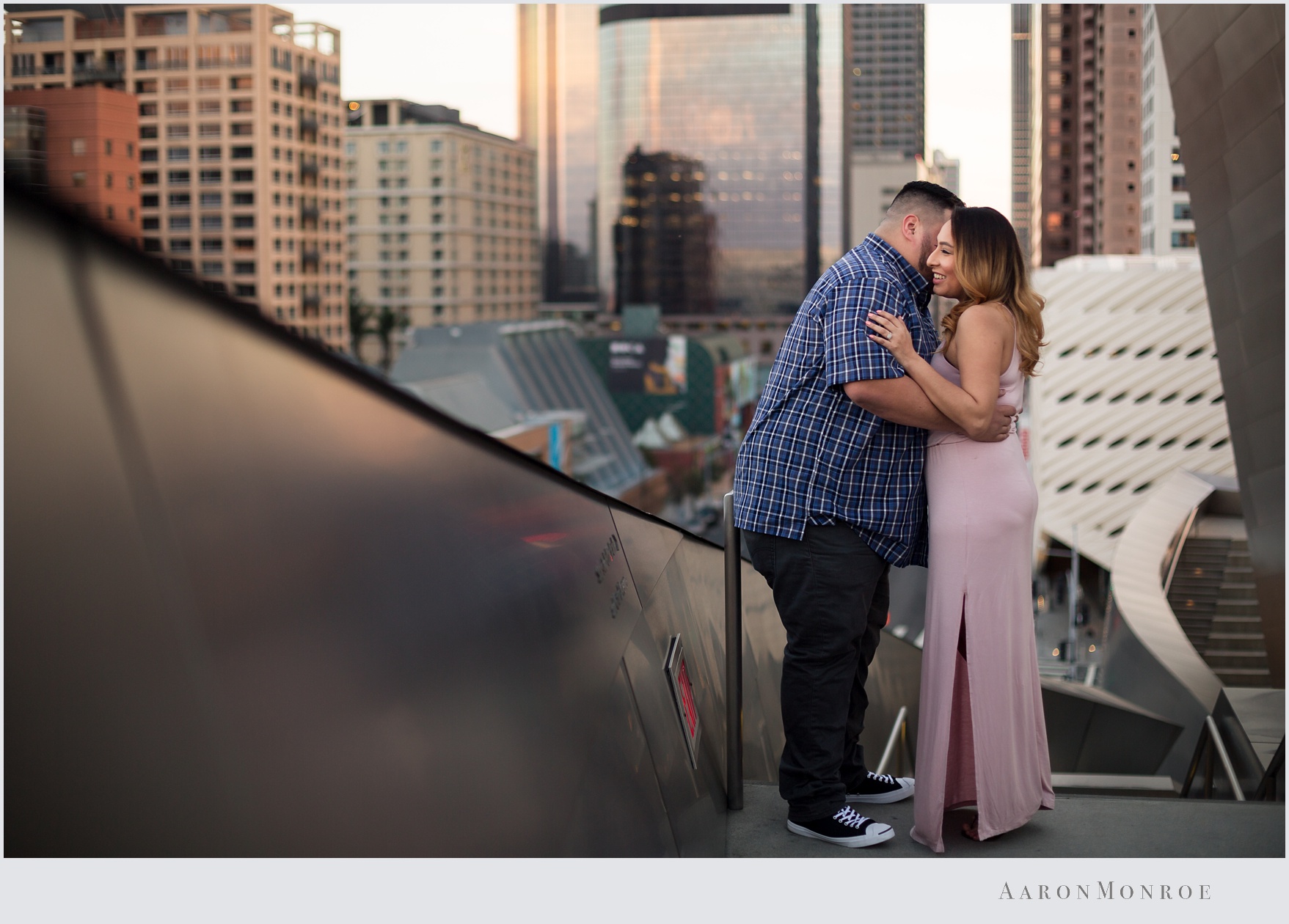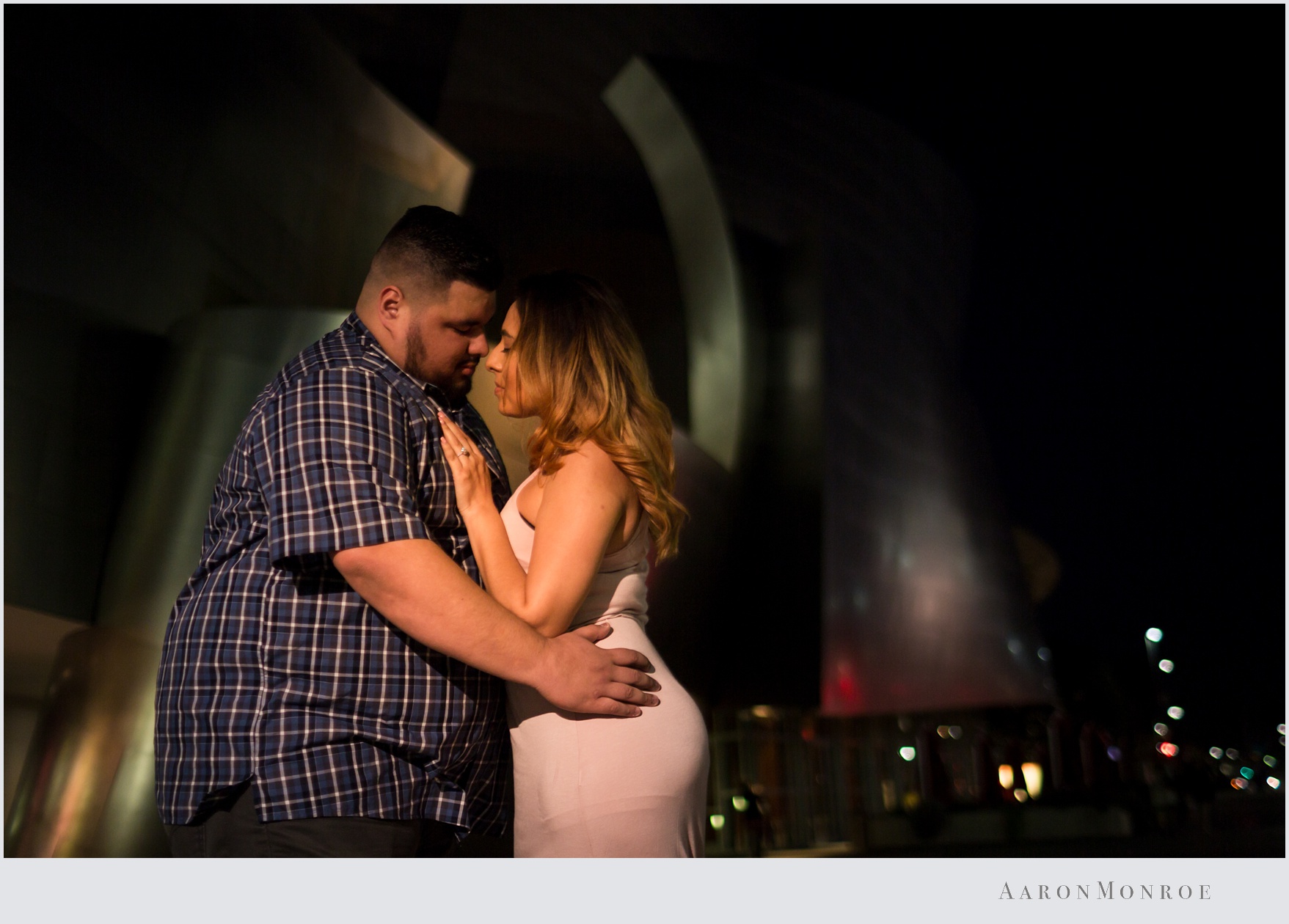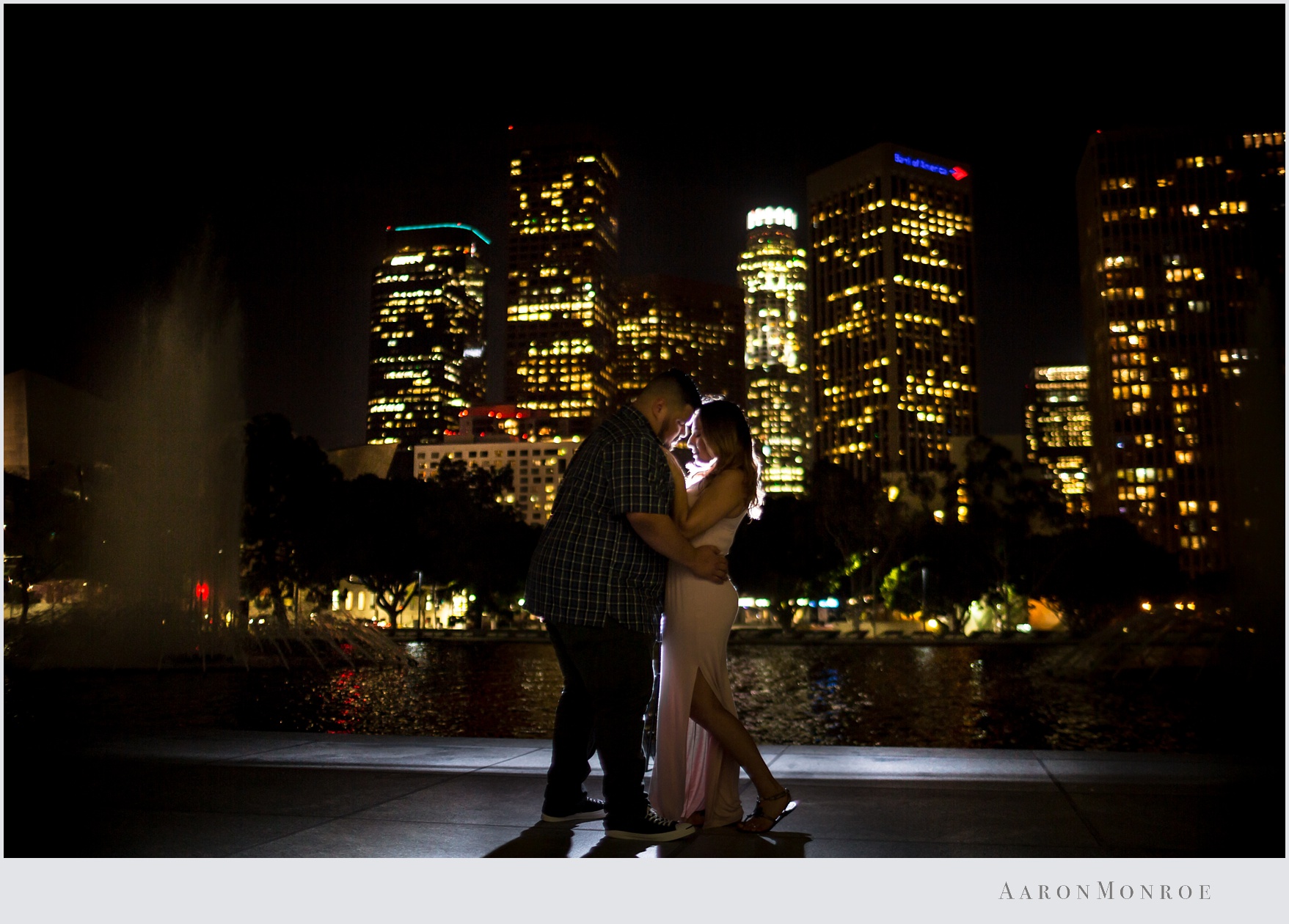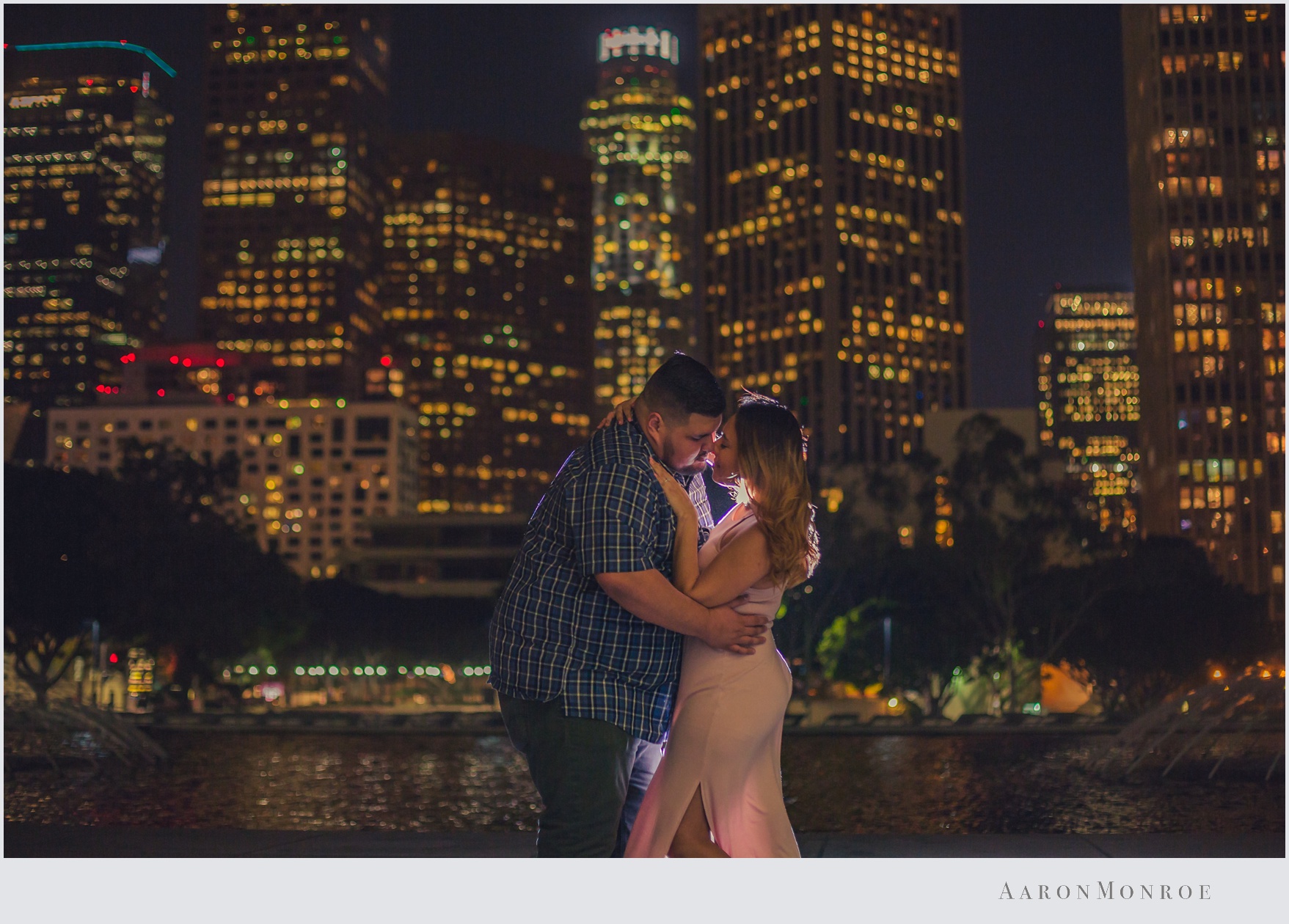 If you are interested in booking Aaron Monroe Photography for your wedding please visit our contact page.